8 Multivitamins for Immunity, Strength, & Energy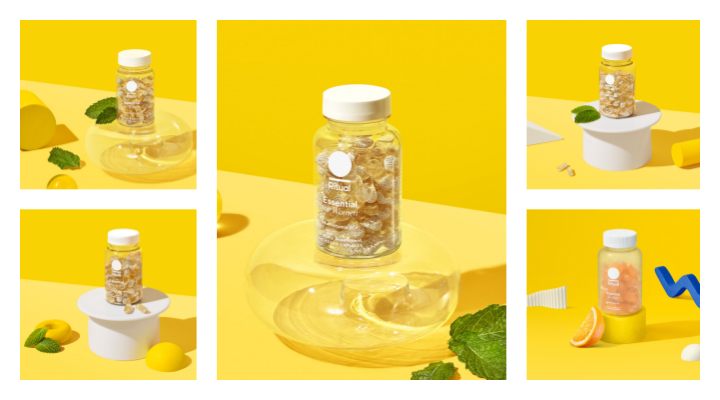 ---
We are in a fast world where we need energy to handle personal and professional stress. Sometimes, we cannot focus on our diet due to our busy schedules and experience a lack of energy, concentration, sleep, and motivation. However, you can address all these with a multivitamin. Here are the top 8 multivitamins for improved immunity and strength.
1. MULTIVITAMIN 18+ FOR WOMEN
The Multivitamin 18+ for Women can fill the nutrient gap in your diet. It has nine traceable ingredients to support the different needs of your body. The nutrients will improve your heart health and make you alert and concentrated. The active ingredients are Omega-3 DHA, methylated B12, vitamin D, magnesium, calcium, folate, and antioxidants.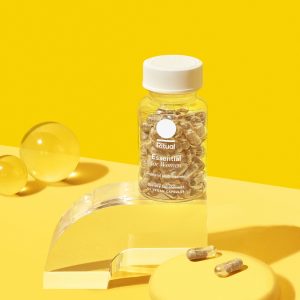 Prenatal Multivitamin has 12 essential nutrients to support your pregnancy. Your body will need more vitamins and nutrients when embracing motherhood. This supplement will support neural tube development, the brain development of your infant, and your bone health. You will have more energy throughout your pregnancy.
4. POSTNATAL MULTIVITAMIN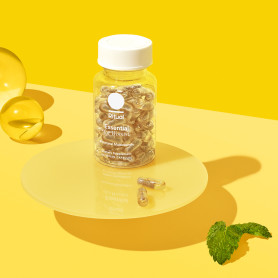 The post-natal vitamin will have specific nutrients that a mother needs after delivery. The initial six months are important for both the baby and the mother. The supplement will boost your immunity and contribute to the growth of your little one. It has fifteen traceable ingredients to improve overall well-being.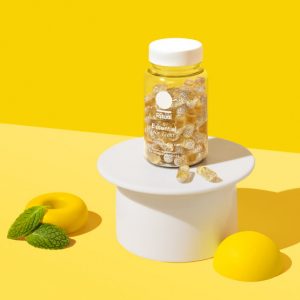 Teens want to be active in and outside of the classroom. The young generation wants to explore everything and needs the energy to meet this objective. You can take this supplement, designed for 13 to 17 age groups, and benefit from the ten traceable ingredients. It will promote bone health and increase red blood cell formation.