8 Must-have Mini Dresses From Nobody's Child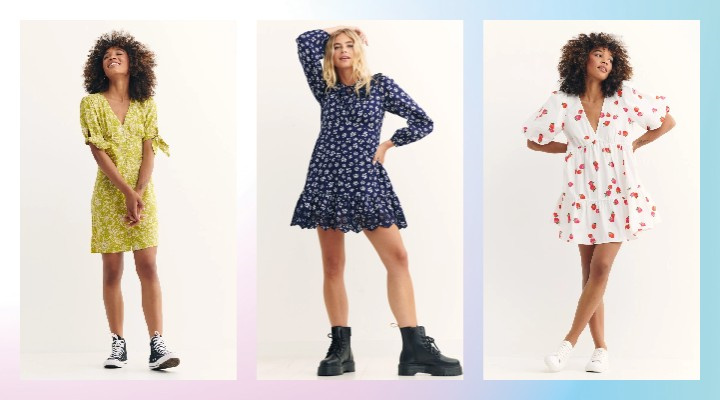 ---
London-based fashion brand, Nobody's Child popped up in the sustainable clothing brand market in 2015, and since then, they have become a favorite among eco-conscious women who love flattering and affordable offerings.
Mini dresses are perfect for spring and summer garb but if you must wear a mini dress in Fall, simply wear leggings underneath these short dresses for a cute and flirty look.
Here are 8 must-have mini dresses from Nobody's Child that will make any woman feel beautiful:
3. Multi-Big Floral Serena Mini Dress
Nobody's Child offers a large collection of beautiful mini dresses that come in many prints and colors. Whether you need one for a lunch out with friends, a day at the park, or an early dinner date, Nobody's Child is the place for affordable, beautiful, and sustainable dresses.