8 Phone Accessories To Buy Today
---
In today's tech-savvy world, our smartphones have become an indispensable part of our lives, acting as our constant companions. From communication and entertainment to productivity and navigation, these pocket-sized powerhouses have changed the way we live and connect with the world around us. However, to unlock their full potential, we often need a little extra help from accessories that can take our smartphone experience to the next level. Here are the 8 recommended phone accessories you should buy today:
4. ZIZO Tempered Glass for Moto One 5G Full Glue
5. Apple AirPods with Charging Case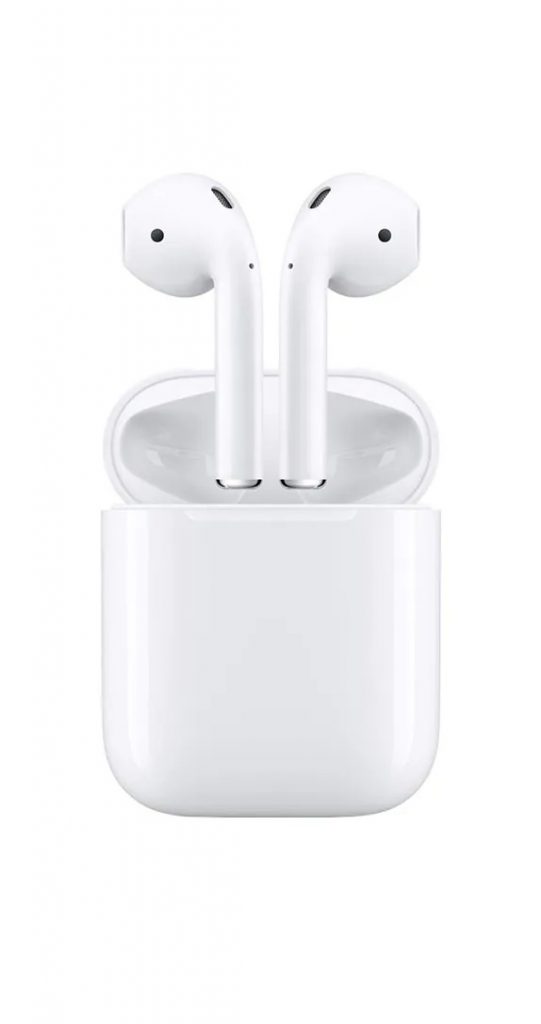 Experience the wireless headphone revolution with the new AirPods. Simply remove them from the charging case, and they instantly sync with your iPhone, Apple Watch, iPad, or Mac, providing seamless connectivity without any hassle. Embrace a reimagined audio experience with the convenience of effortless setup and use.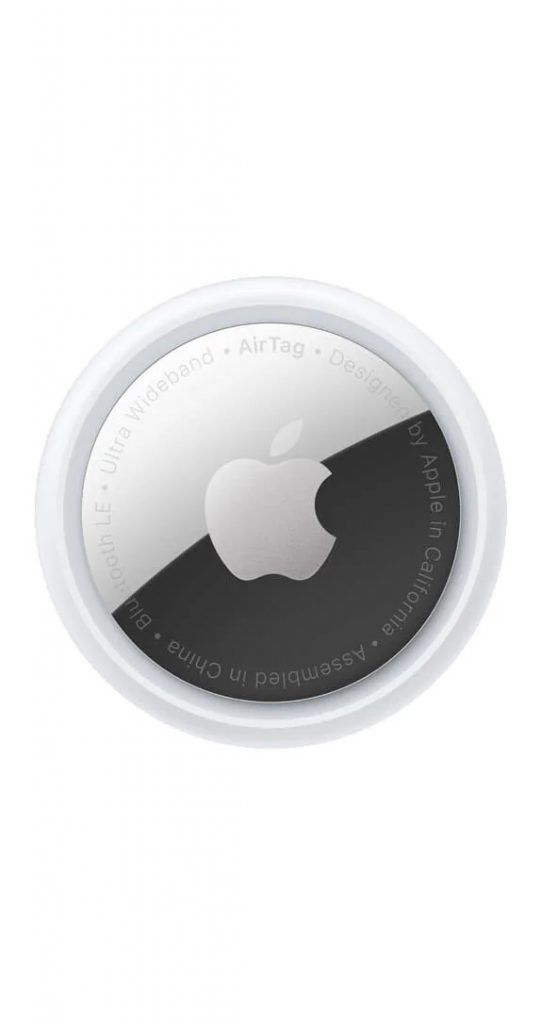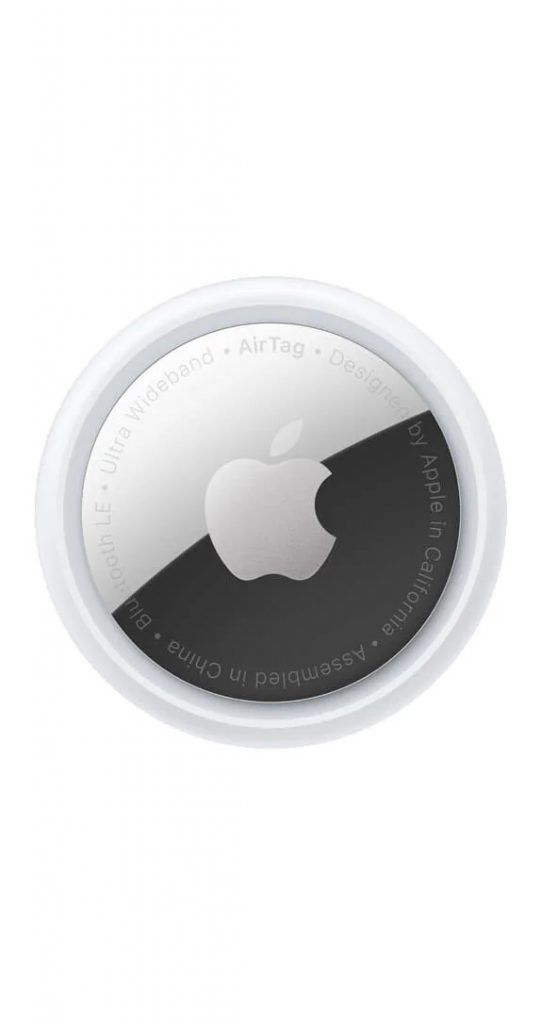 Simplify the task of tracking your belongings with AirTag. Effortlessly attach one to your keys or slip another into your backpack, and instantly have them within your reach through the Find My app. Enjoy the peace of mind that comes with easily locating your items and keeping them on your radar with this supereasy tracking solution.
7. Apple iPhone Leather Wallet with MagSafe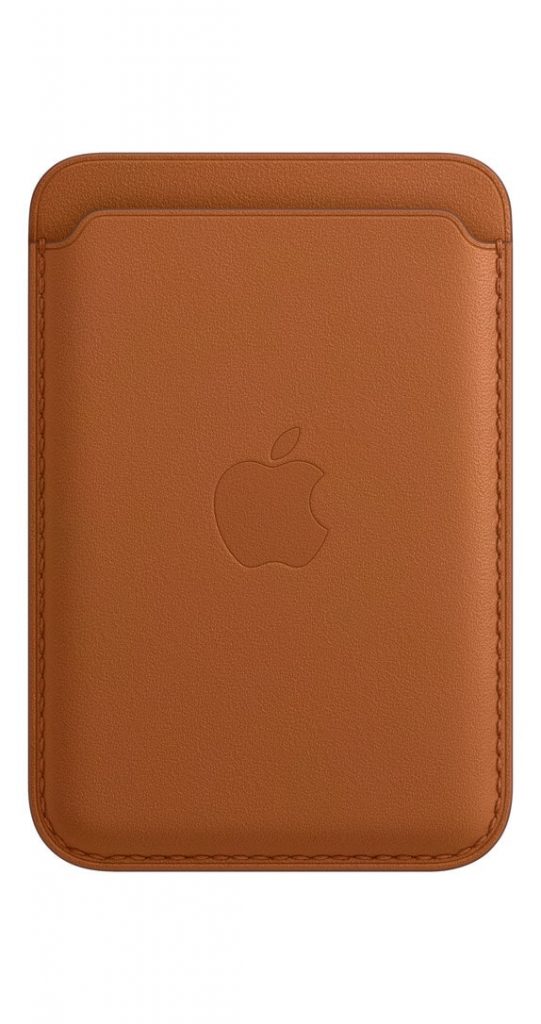 Integrating style and functionality, the iPhone Leather Wallet with MagSafe offers a convenient solution to keep your ID and credit cards easily accessible. Made from premium European leather, it securely attaches to the back of your iPhone using powerful built-in magnets. Whether on its own or stacked with a MagSafe-compatible case, this wallet allows for personalized and unique combinations. Rest assured, it provides shielding to keep your credit cards protected.
8. Cricket 3.4A Dual Port Wall Charger w/ MicroUSB Cable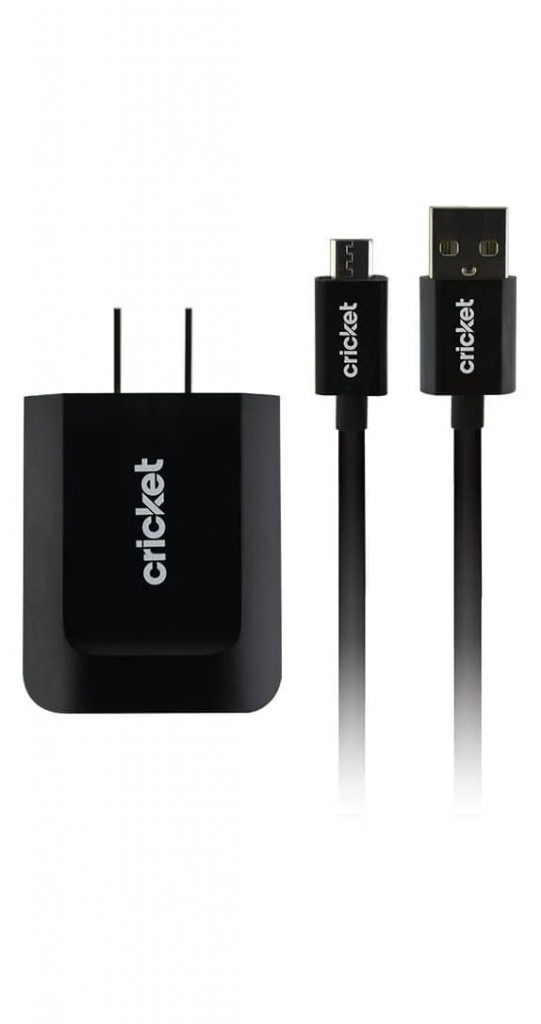 Say goodbye to waiting and efficiently charge multiple devices simultaneously with the Cricket 3.4A Dual Port Wall Charger. With two USB charging ports, you can power up two devices at once. Enjoy added convenience as the charger comes with a micro-USB charge/sync cable, offering exceptional value. Compatible with nearly any USB cable, this wall charger is compatible with various small electronic devices, ensuring versatility in your charging needs.