Choose Between The Following 8 Smartphones To Remain Connected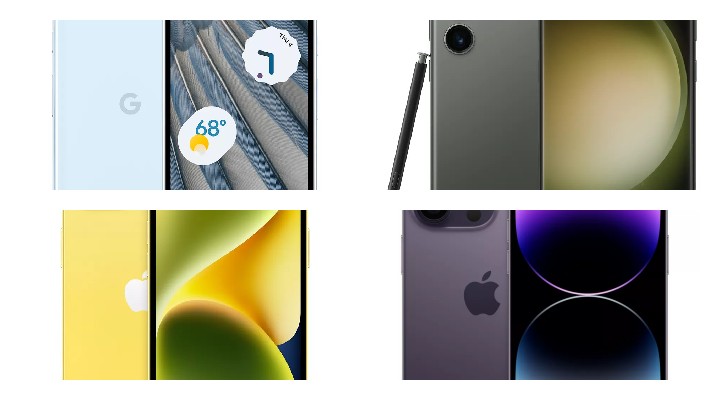 ---
If there is a device that has revolutionized how many people go about their daily lives, it is a smartphone. However, these devices are also evolving at an unprecedented rate. As a result, people aren't waiting long before upgrading their smartphones. Features such as size, display, security, storage, camera, processor, build, brand, and battery life are among the main things to consider. However, you also need to purchase a smartphone from a trusted vendor. Verizon is a leading vendor of smartphones, including;
1. Samsung Galaxy Z Flip 4
Available in different colors from graphite, zinc gold, and bora purple to blue, the Samsung Galaxy Z Flip 4 is a compact, foldable smartphone that allows you to express yourself stylishly. Get that post-worthy photo by leveraging its 12MP OIS AF F1.8 (Wide) or 12MP FF F2.2 (Ultrawide) camera, or even take selfies with 10MP FF F2.4 front camera. This Smartphone takes convenience to higher levels by allowing you to customize its cover screen to match your preference and style when viewing the calendar, Samsung wallet, notifications, or even reading messages. With IPX8 water resistance, super-fast charging, and a larger battery, Samsung Galaxy Z Flip 4 keeps up wherever you go. To stay connected, sync Samsung Galaxy Z Flip 4 with Galaxy Buds ad Galaxy watch.
2. Samsung Galaxy S23 Ultra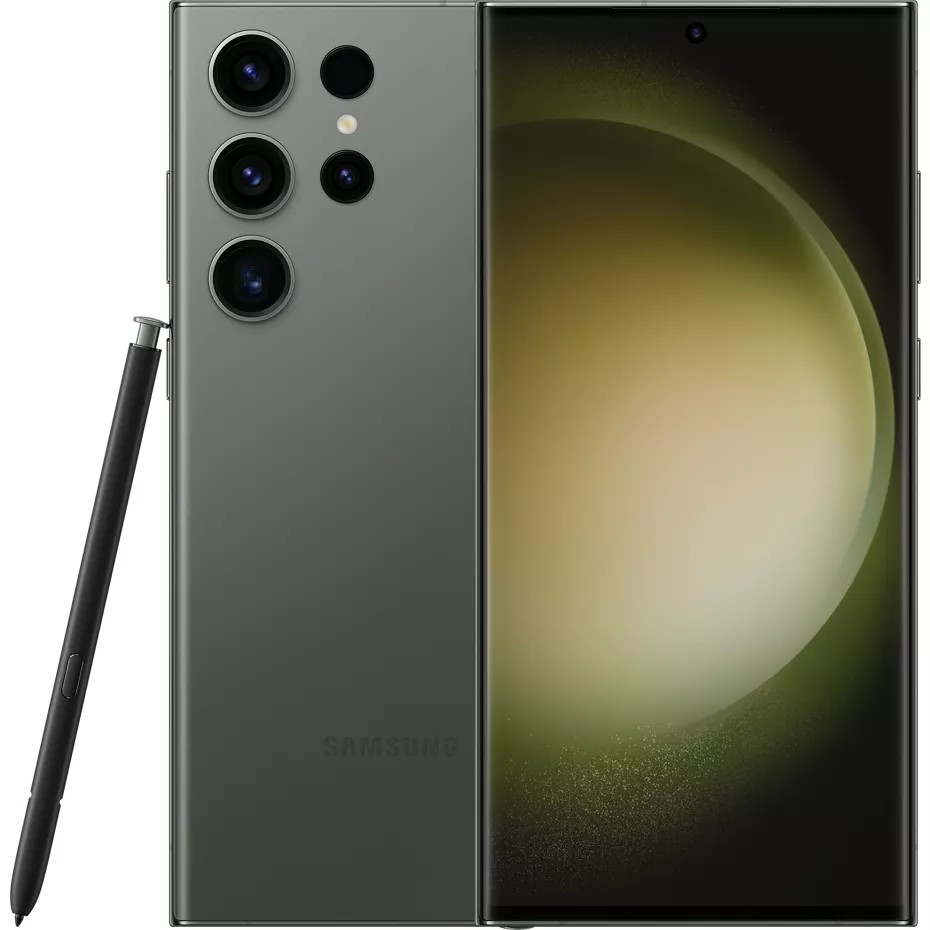 Samsung Galaxy S Series boasts a legacy of pushing the limits of what a smartphone can achieve, and Samsung Galaxy S23 Ultra further raises the bar. Its camera resolution is second to none. Leverage Nitography powered stunning night mode to take photos and videos regardless of light levels. Are you a Gamer? Do your daily activities include taking video calls? With its fast Snapdragon processor, you can seamlessly play your video games, make clear video calls, and easily toggle between apps. Use the building S pen to sketch, write, create, or even share from anywhere. Paired with the powerful Verizon 5G network, there are no limits to what Samsung Galaxy S23 Ultra can do.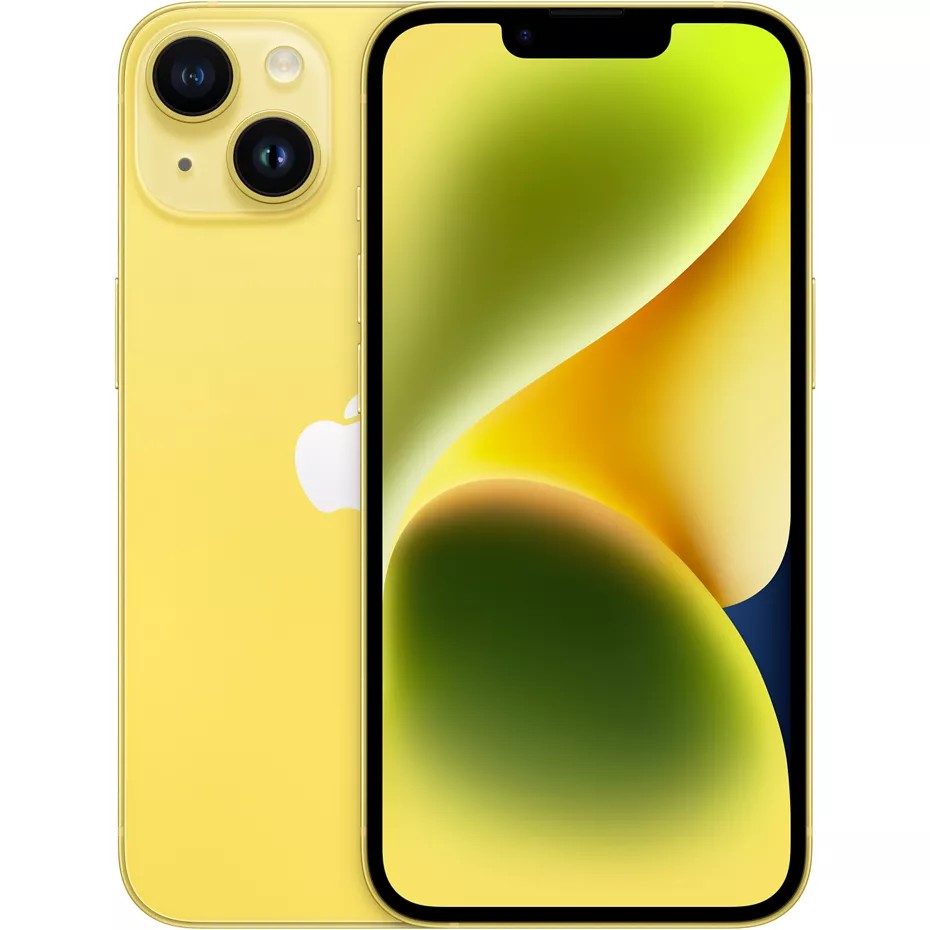 You must have heard of this super exciting, technologically advanced iPhone 14. When capturing stunning photos, Apple iPhone 14 is certainly not left behind. With its superior safety features, you can rest assured that your privacy is intact. Choose between different colors and sizes to ensure the device befits your preferences, and leverage Apple iPhone 14's Super Retina XDR display to toggle between photos, videos, or text messages.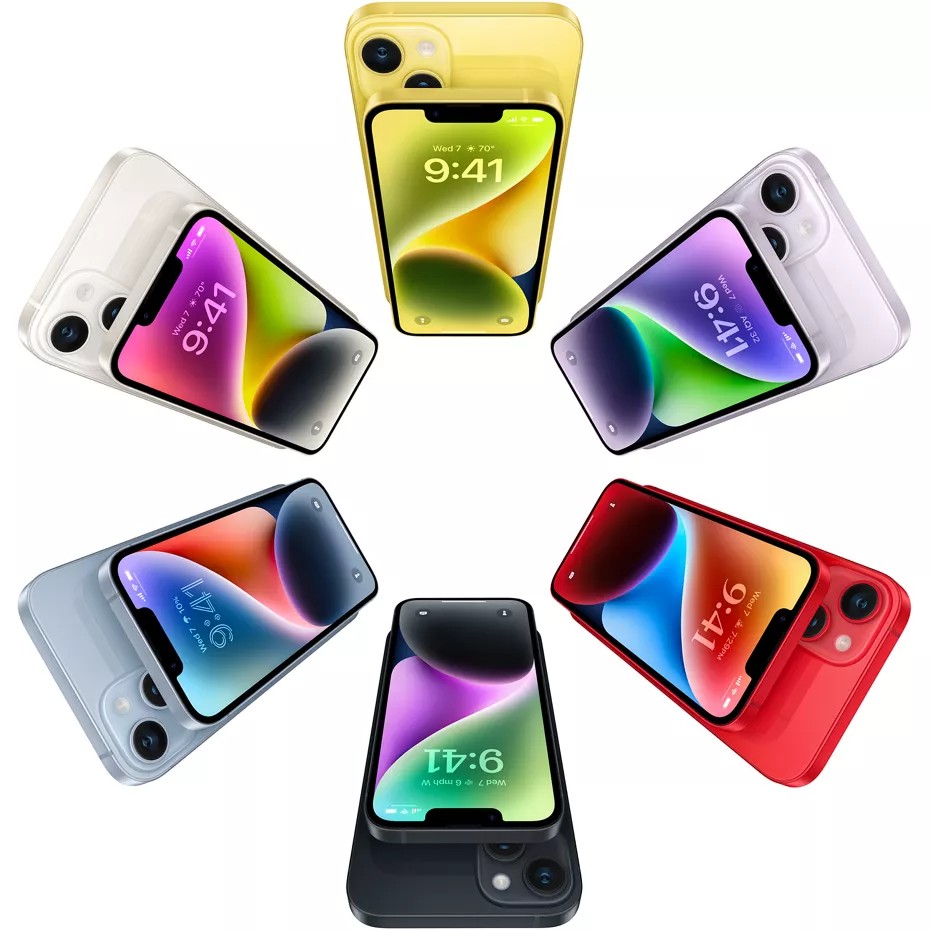 This is a slightly expensive smartphone in different colors and sizes compared to Apple iPhone 14 but affordable nonetheless. Enjoy its 6.7-inch super retina XDR display and most extended battery life of up to 95 hours with iPhone 14 Plus. Leverage its dual camera system to capture stunning photos while enjoying peace of mind knowing you have a secure phone. You will enjoy connectivity like never before by connecting Apple iPhone 14 Plus to the robust Verizon 5G network.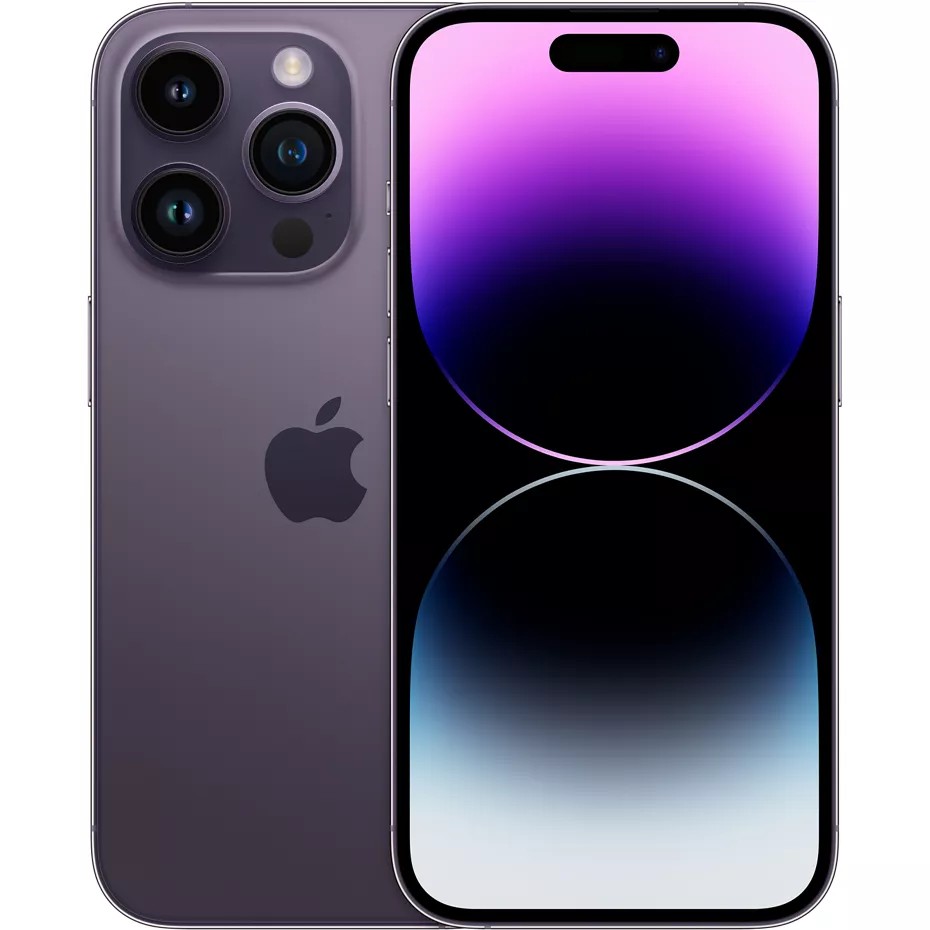 Slightly more expensive than iPhone 14, this Smartphone has a more advanced camera, safety features, display, and processor. Capture images of great detail using its 48MP primary camera. With iPhone 14 Pro's Always-On and Dynamic Island displays, you get a new way of experiencing an iPhone. With 128, 256, 512GB, and 1TB storage space, you'll have sufficient space to store your videos, photos, and documents. Choose between different sizes, colors, and storage space to buy an Apple iPhone 14 Pro that truly fits your needs.
6. Apple Iphone 14 Pro Max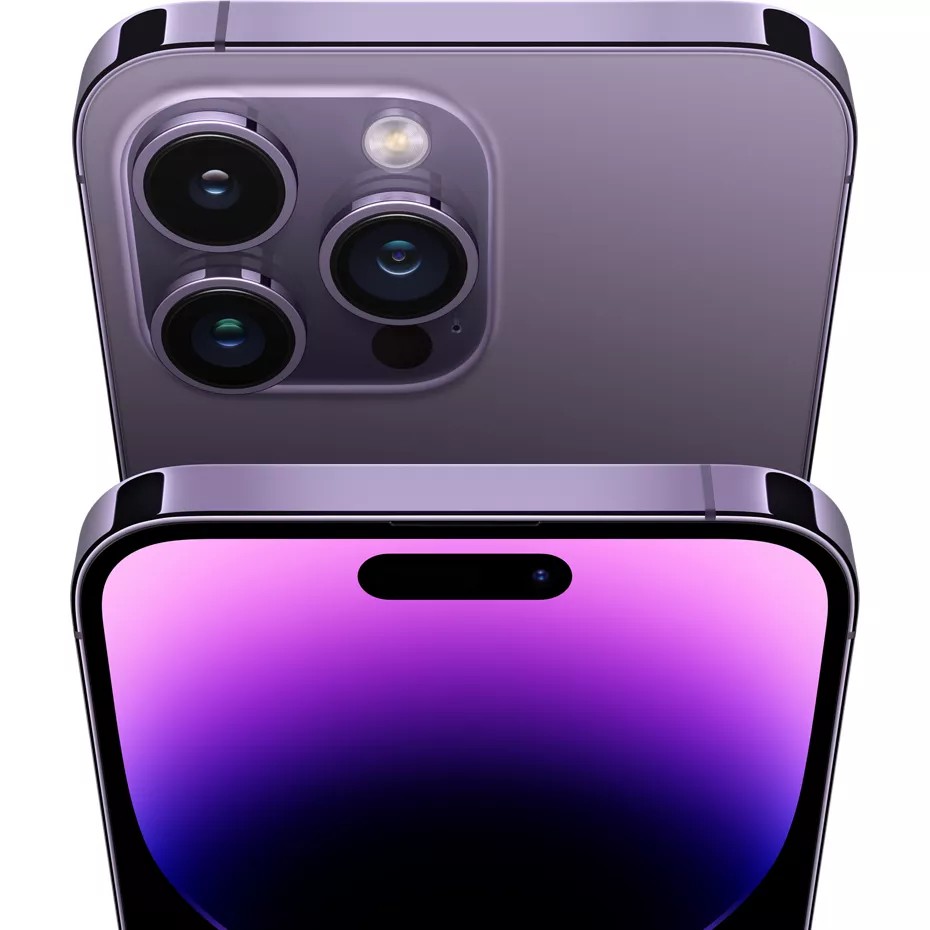 This is the Apple iPhone 14 series' most expensive and comparatively more expensive than the rest. With its Super Retina XDR display and a long battery life of up to 95 hours, you can enjoy an excellent audio and video viewing experience. Other superior features have won Apple iPhone 14 Pro Max positive reviews, meaning that this is a great smartphone to buy if you have the money.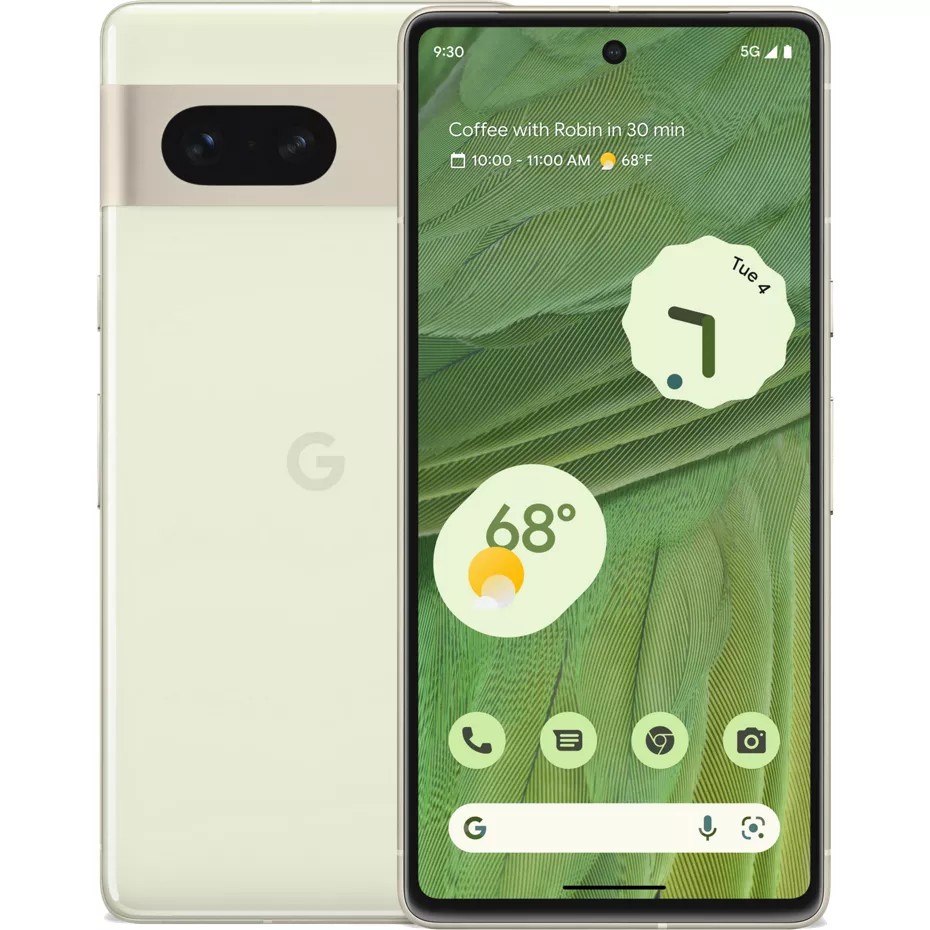 Simply super helpful and powerful. Featuring a Google Tensor G2, Google Pixel 7 is a secure, fast, and advanced smartphone. It has an advanced pixel camera to store your images in Google Photos. You can view these snapshots through its 6.3-inch display FHD+ OLED at about 416 PPI. This Smartphone has a great battery life, meaning you can enjoy browsing the internet all day. Leverage Google Assistant to command the Google Pixel 7 and carry out specific actions for more convenience.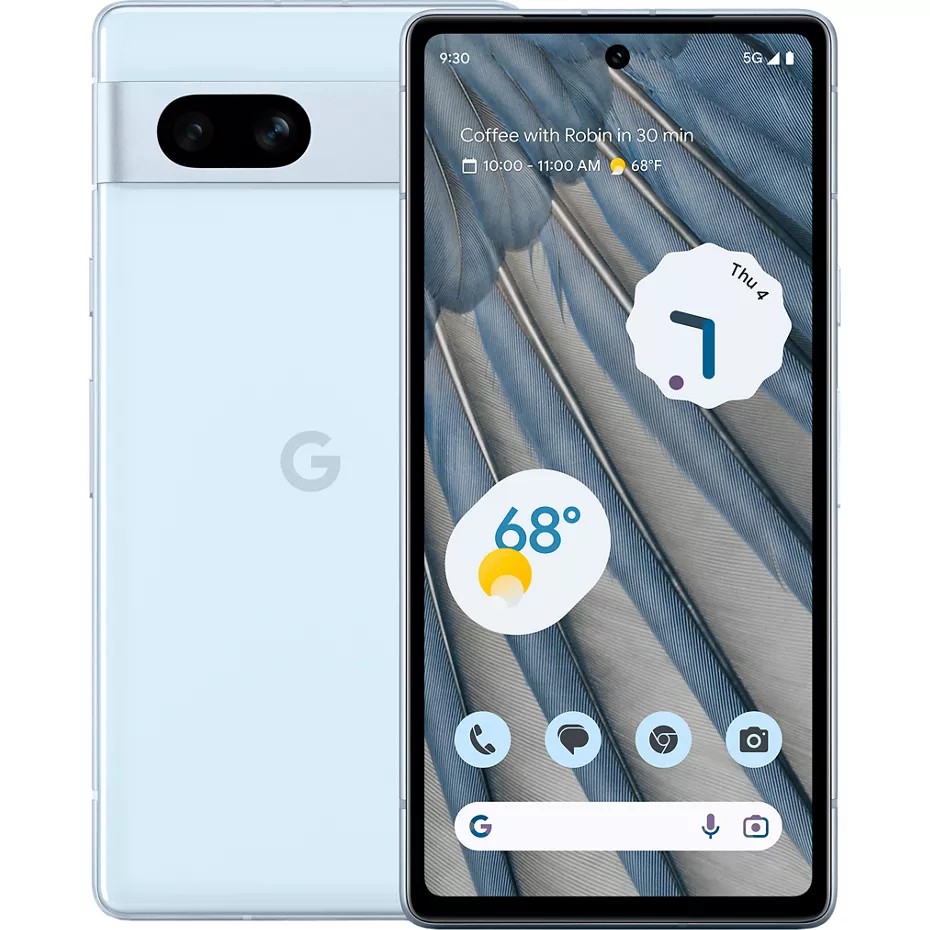 Available in charcoal, sea, and snow colors, the Google Pixel 7a is an upgrade to the Google Pixel 7. This Smartphone features the Google Tensor G2 chip, making it fast enough to help you with your daily tasks. With its AI-powered Pixel camera, you can take stunning videos and photos while leveraging VPN from Google One to protect your online activity. Regarding security, Google Pixel 7a's features are the highest rated. Its battery can last for a decent 27 hours. Enjoy personalized help by pairing Google Pixel 7a with Pixel Watch and Buds.