Top 8 Drinkware Products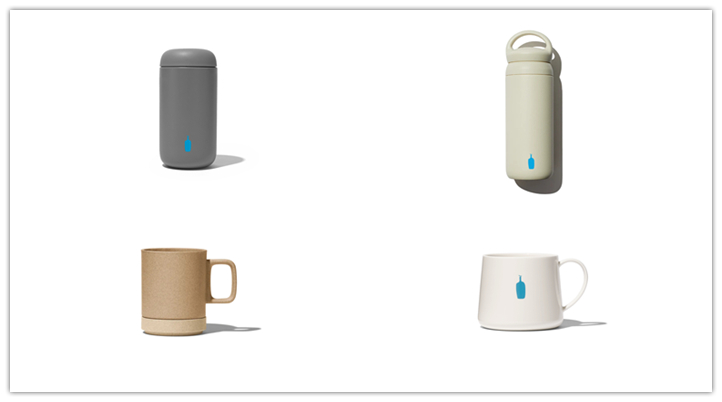 ---
Are you looking for the best drinkware? Do you want a travel companion to enjoy your cold or hot drinks without bothering over flavor and taste? If yes, you can consider any of the following eight. You will have products for your morning coffee and outside drinks.
1. Fellow 12-ounce Carter Move Mug In Grey
Fellow 12-Ounce Carter Move Mug is for frequent travelers. You can use this mug to transport your coffee without sacrificing the flavor, taste, and temperature. It will maintain the freshness and temperature in your coffee, and you can enjoy it whenever you want. The cup features vacuum-insulated stainless steel to keep your coffee hot for the desired period.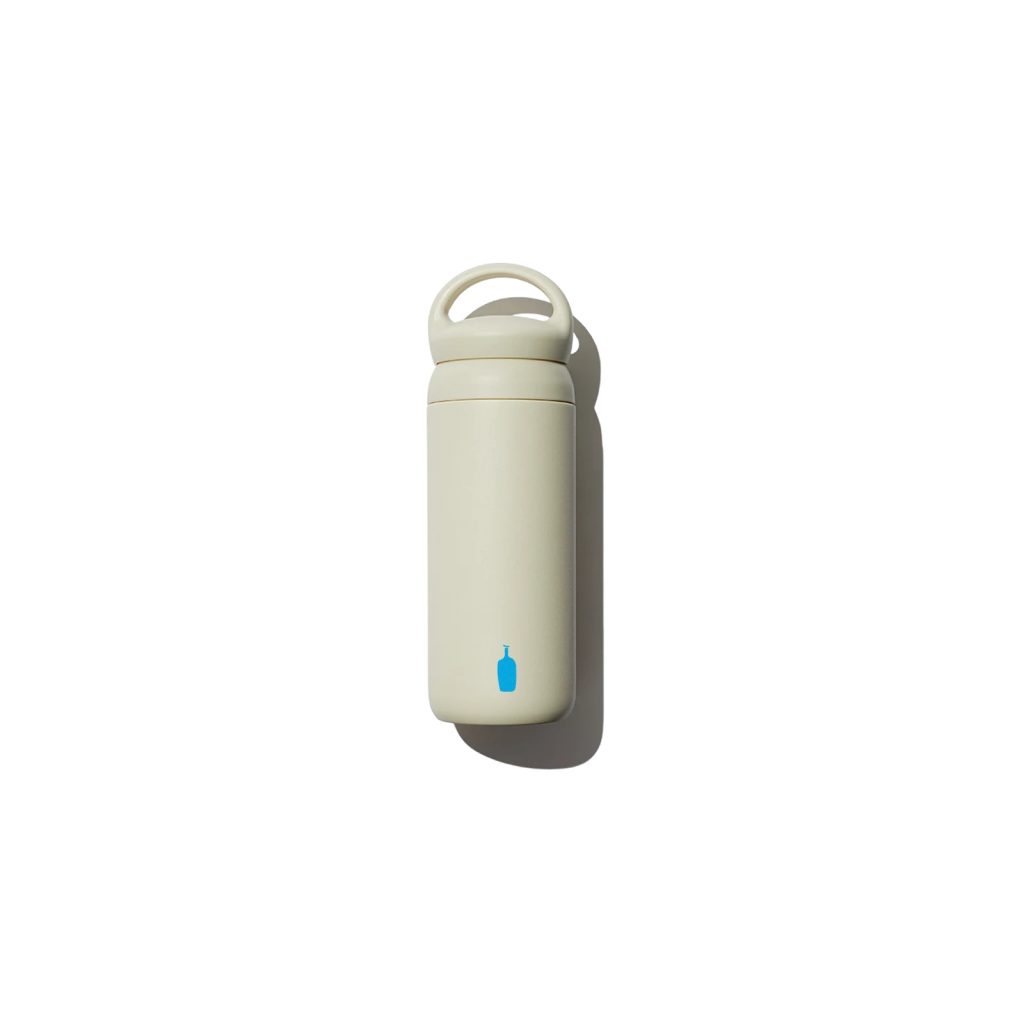 Kinto Day Off Tumbler looks appealing and is super functional. This double-walled and powder-coated tumbler is perfect for traveling. It features a white exterior, a handle lid, and rounded edges. Many prefer this drinkware for its modern and soft look. Also, the stainless steel structure will help with optimal durability.
3. Hasami Natural Mug With Saucer