3 Essential Sling Products For Limitless Entertainment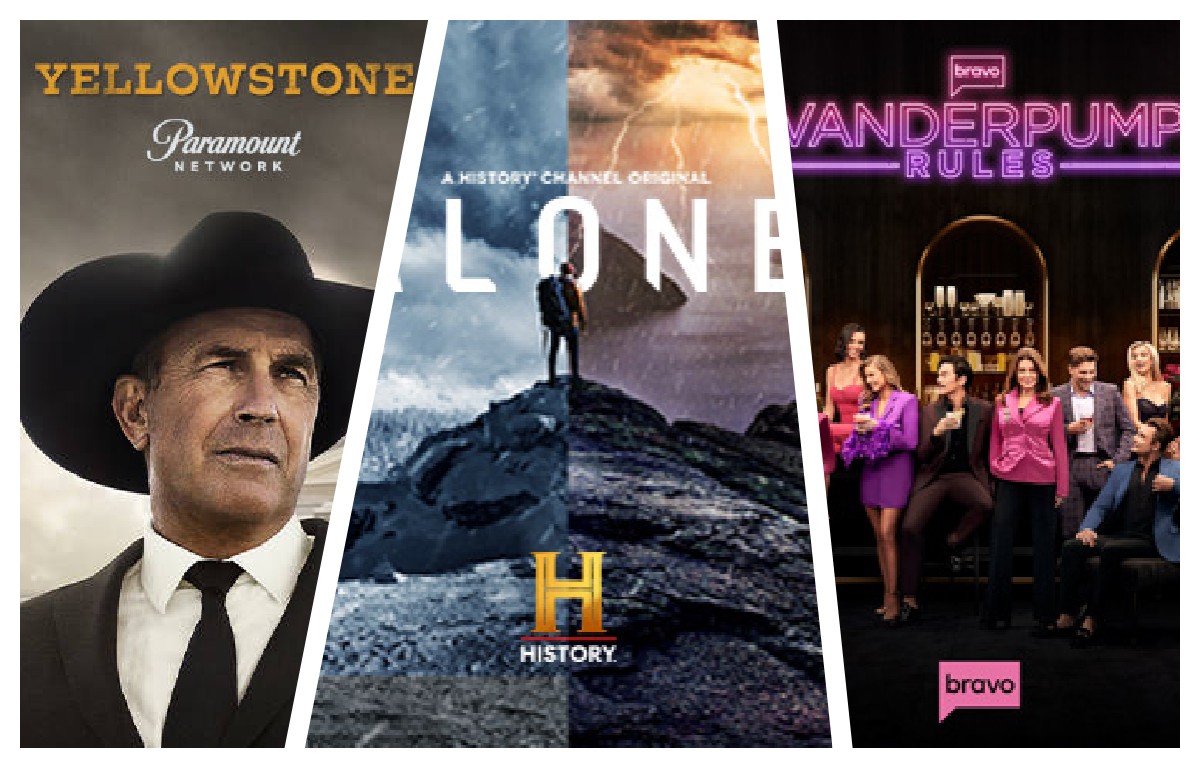 ---
When it comes to cutting-edge streaming services, Sling stands out as a top choice for entertainment enthusiasts. With its wide range of innovative products and features, Sling offers a personalized and immersive streaming experience that caters to every taste. Sling has something for everyone, from live TV to on-demand content. Let's look at the five must-try Sling products that'll revolutionize your streaming experience and redefine how you consume your favorite shows and movies.
Sling Orange is a gateway to a captivating live TV experience. With more than 30 popular channels, including ESPN, Disney Channel, and more, Sling Orange keeps you at the forefront of sports, kids' programming, and exciting shows. This product allows you to immerse yourself in thrilling live events, stay up-to-date with breaking news, and enjoy a vast array of content that caters to all ages. It's perfect when seeking a comprehensive live TV streaming package.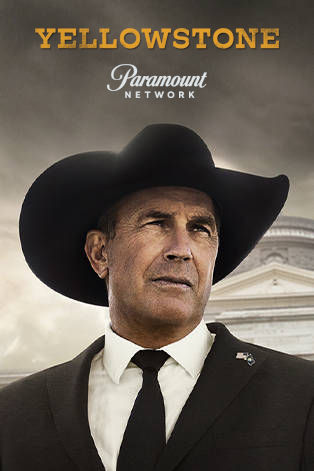 For an extensive selection of live channels and on-demand content, Sling Blue is a game-changer. Sling Blue offers over 40 popular channels, including FOX, NBC, and Bravo. With these channels, you can never miss a moment of your favorite shows and events. From hit series to live sports, Sling Blue delivers an exceptional streaming experience with its customizable channel lineup and unparalleled flexibility.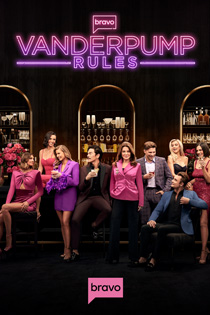 You'll get the Sling Orange + Blue package by combining the best of Sling Orange and Sling Blue. This package has over 50 channels from these services to provide cover for all your entertainment needs. The package lets you enjoy a seamless blend of live TV, sports, movies, lifestyle programming, etc. With the ability to stream on multiple devices simultaneously, Sling Orange + Blue provides limitless possibilities for your streaming pleasure.