8 Refurbished Tablets That Are Worth Spending Money On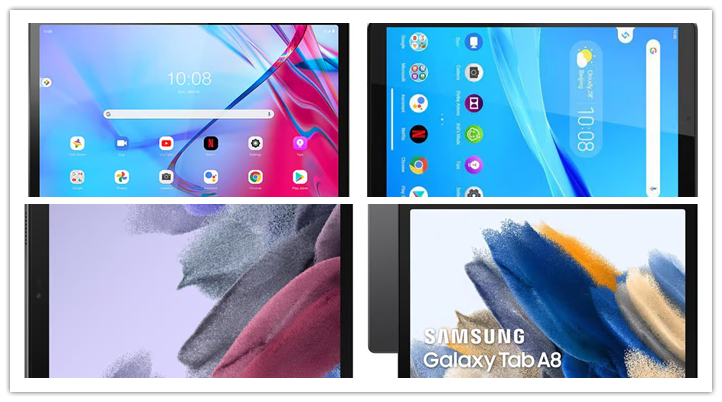 ---
You rarely get to see considerable improvements from one generation of tablets to another. Getting a new one just because it was released this year is not a good enough reason. Refurbished tablets are, on the other hand, a much better value proposition. You can get a refurbished one that is just a couple of years old that still works great. At the same time, you get to save a bit of money. Here are 8 examples of refurbished tablets that are worth spending money on.
1. Apple iPad mini (2015) 4th gen 16 Go - WiFi - Space Gray
Despite being almost six years old, the 2017 iPad mini is still a great tablet. It is a bit larger than a phablet phone and comes with an amazing display. Apple did provide software updates for the 2015 version, and an iPad mini that is in great condition still comes with a very appealing price tag.
2. Lenovo Tab P11 (2021) - WiFi + 4G
3. Lenovo Tab M10 (2019) – WiFi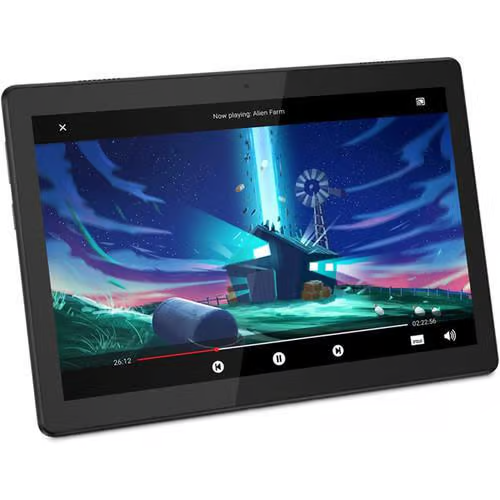 The 2019 version of the Lenovo Tab M10 is the kind of refurbished tablet that offers excellent value for money. It has decent performance and comes with a very modest price tag, even if it is in excellent condition. The model may have a thicker display bezel, but it has an excellent screen and a well-optimized version of Android.
4. Samsung Smart Tab M8 (2019) – WiFi
5. Samsung Galaxy Tab A7 Lite (2021) - WiFi + 4G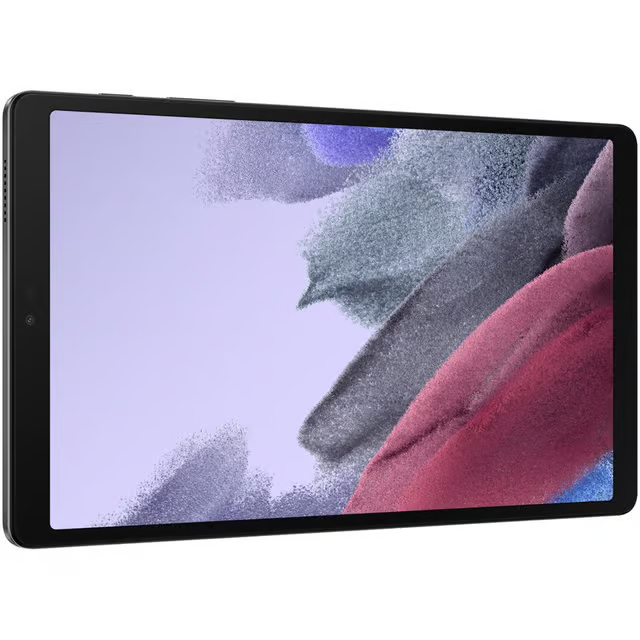 The Samsung Galaxy Tab A7 Lite is comparable to the 2019 M8 tablet in terms of performance. What is different is a marginally smaller display, but it comes with a thinner bezel and improved build quality. The device is also inexpensive, and it is suitable for all types of apps that do not demand flagship performance.
6. Apple iPad 9.7 (2018) 6th gen 128 Go - WiFi - Space Gray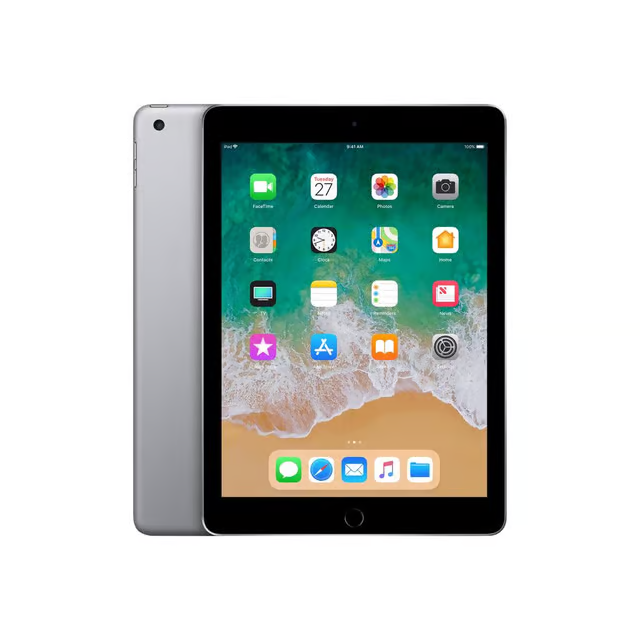 The 2018 Apple iPad 9.7 is just as good as some of the more recent models. Despite using an older generation CPU and chipset, it still performs and gets all the regular software updates. The tablet is one of the larger refurbished tablets that you can buy, making it ideal for media streaming and productivity apps as well.
7. iPad Air (2020) 4th gen 64 Go - WiFi - Sky Blue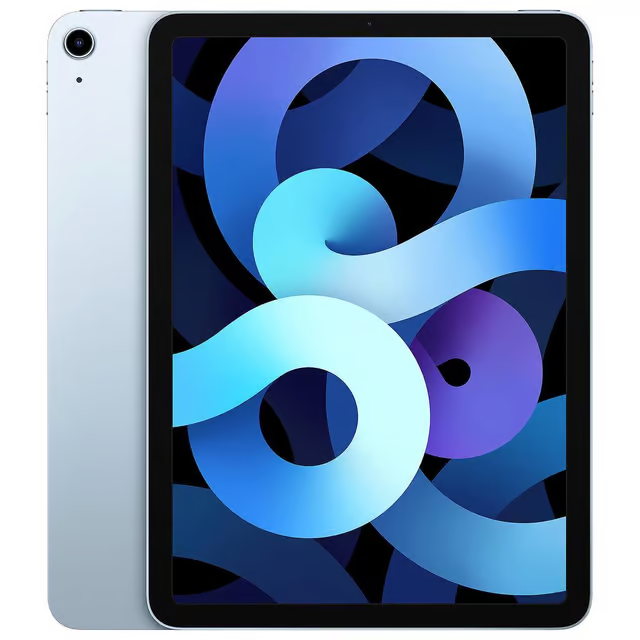 If you are looking for more recent refurbished tablets from Apple, the 2020 iPad Air offers the best value for money ratio. It comes with a modern Apple A14 Bionic chip that scaled very well in terms of performance and still keeps up with newer generations. It has a very slick and compact form factor and an amazing display.
8. Samsung Galaxy Tab A8 (2021) - WiFi + 4G