Gabb Product Recommendations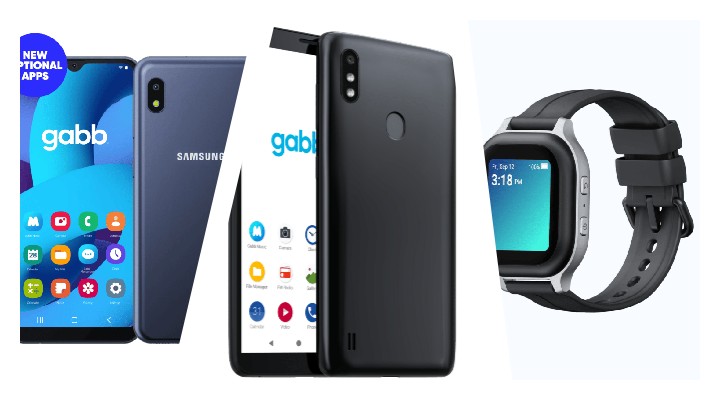 ---
There are a lot of things that parents need to consider when it comes to purchasing a new kids' digital device. Ideally, there needs to be a balance between features and price, and this is where we come in. Parents are always looking for the best gadgets for their children, and they want them at the lowest possible cost. A good device is one that has a decent user interface, is easy to use, and comes at an affordable price. These are all essential things that you want in any device, but there are some more specific things you need to think about as well. Here are the best Gabb product recommendations
It provides reliable tracking and GPS functionality. It also provides unlimited voice and talks on the nation's most reliable network. It has 15 customizable emojis, voice messaging, and text message presents. It also has six themes to select from, and it is designed for older and younger kids. It has safe zones so that you can be notified when your child leaves a safe area. Therefore, it offers parents peace of mind and freedom for their kids.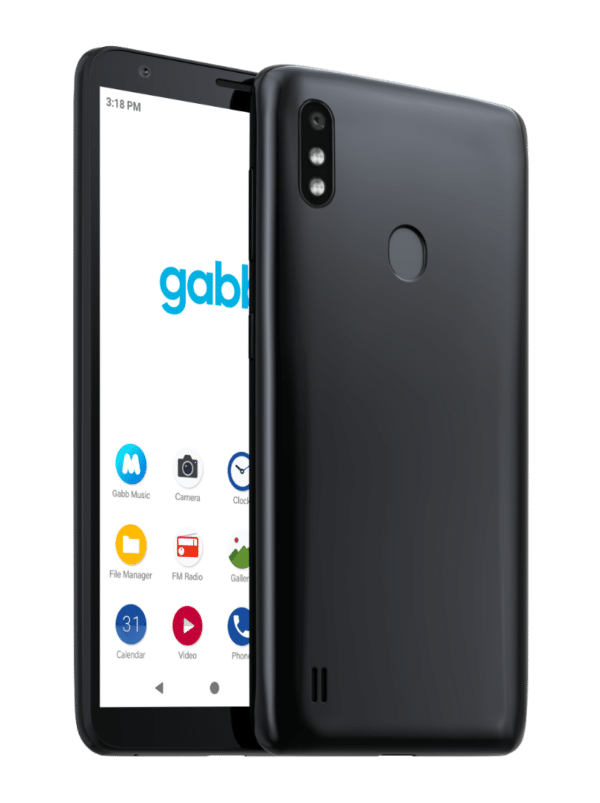 It has a Bluetooth connection for music. Comes with pre-activated and GPS location services. It does not have social media, an app store, or internet access. Most importantly, it has a fingerprint scan for enhanced security. It provides a safe environment where kids can explore the world from their parent's perspective without worrying about Internet dangers or app purchases they do not understand. Gabb Phone provides an easy-to-use device for your child that is equipped with fun and safe apps designed specifically for their needs.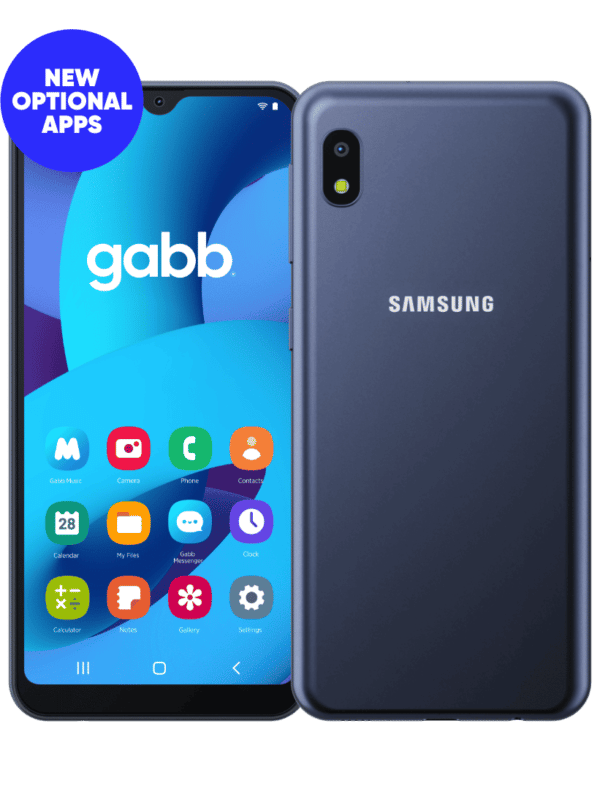 It does not have social media or an internet connection. It is equipped with Gabb cloud digital backup, music kid-safe streaming, safe parent-enabled third-party apps, and a guard spam blocker. This is a safe and fun phone that helps kids stay connected to the people they love while giving parents peace of mind. You can install just one app, and everything your child needs is in one place, so you do not have to worry about them going behind your back. It is basically like giving them their own tablet on a phone.
One of the main reasons why people choose to buy digital devices for their children is for safety reasons. This is not something that can be done without a lot of research and thought. If you are thinking about buying a "kid-friendly" device, take some time to consider which features would be most beneficial to your family.