8 Essential Accessories To Enhance Your Sonos Listening Experience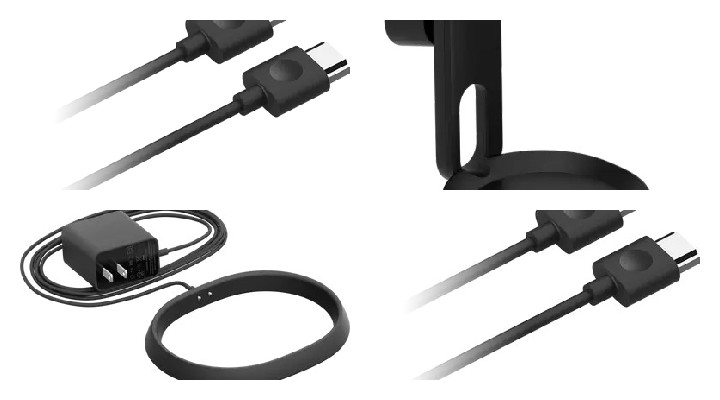 ---
Sonos has stood the test of time when it comes to creating an immersive and high-quality audio experience. The brand is well-known for creating a wide range of speakers with exceptional sound. But did you know that this brand produces additional accessories to further enhance your Sonos system? Let's explore these accessories and discover how they can elevate your audio setup.
It's a custom-made stand with features that make it suitable for Era 100. With this speaker stand, you can open up additional possibilities and save more space on your furniture. The speaker stand has numerous properties and features that make it easy to hold a speaker at ear level, minimize vibration, reduce reflections, and allow access to different controls and ports.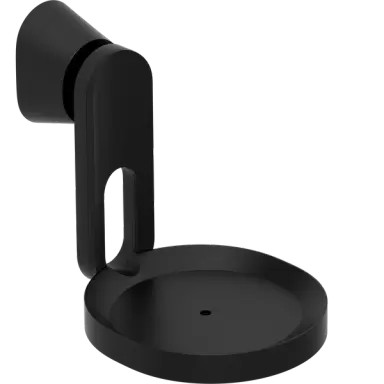 If you're looking to save space, this wall mount can help you unlock new placement options and save space. Besides the accessory helping to mount the speaker, it helps to minimize vibrations and reduce acoustic reflections. The sleek and low-profile design makes accessing the controls and ports easy.
Sonos Network Extender (Boost)