The 7 Best Recommended Experiences In Boston With City Experiences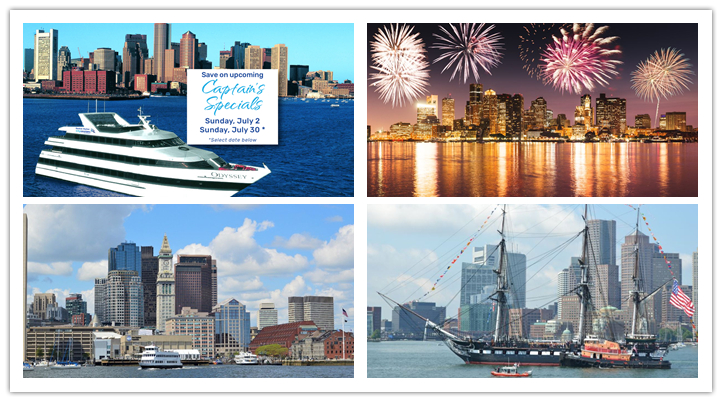 ---
City Experiences is the go-to organization for fun cruises in the Boston area. Guests can enjoy their time on the water seeing the sights, enjoying dinner, and a lot more. Here are 7 of the best recommended experiences in Boston.
The Premier Dinner experience is a popular option for those cruising with anyone cruising with City Experiences. Patrons get to dress up in semi-formal attire and enjoy a long voyage with a plated dinner and cash bar. They can enjoy the sights of Boston Harbor while listening to the onboard DJ. Upgrades are also available.
2) July 1st Fireworks Dinner Cruise
6) New England Aquarium Whale Watch Cruise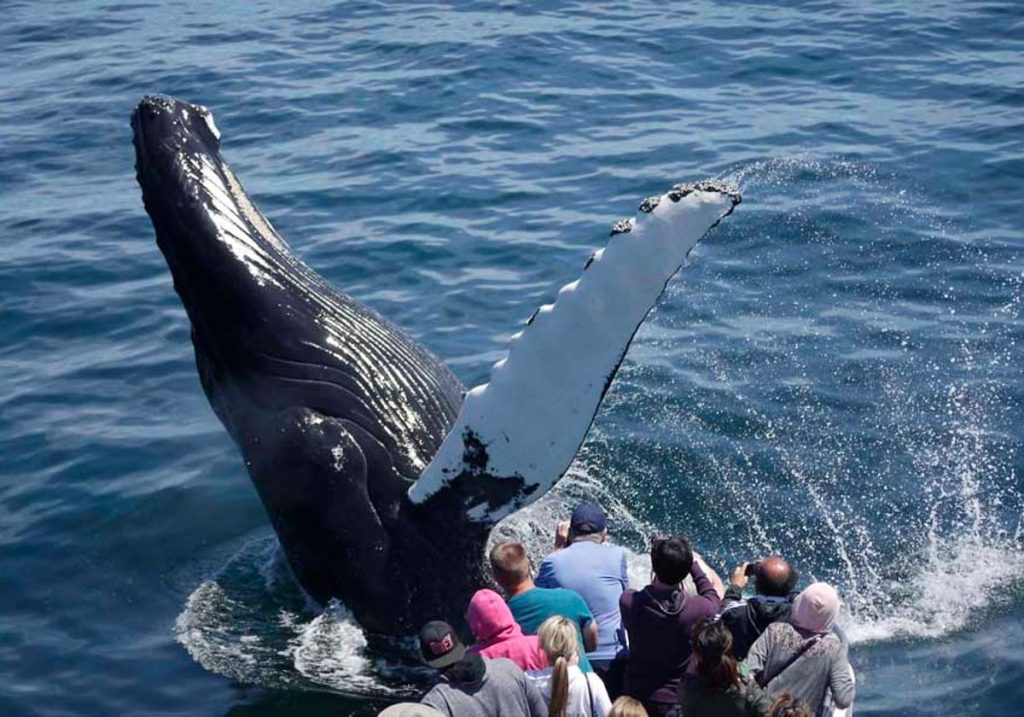 If you are more interested in the wildlife of the local area than its history, there is nothing better than a New England Whale Watching trip. There is never any guarantee of seeing whales breaching, but this crew can offer the best chance via high-speed catamarans and experienced naturalist guides.
These are just some of the top recommended experiences in Boston with City Experiences. Whatever your tastes for scenery, history, or adventure, they can help you out.