8 Thrilling And Cool Kids Activity Options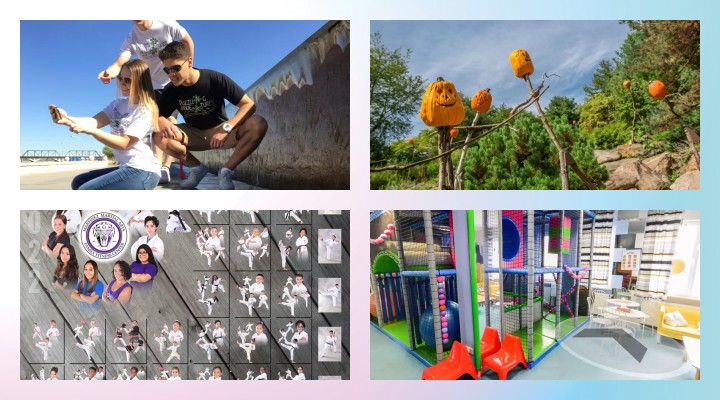 ---
Exciting and Cool Choices in Activities for Kids
Are you on the lookout for the best kids' activities available? Try out these eight fascinating and memorable activity choices A.S.A.P.
4.Interactive Puppet Shows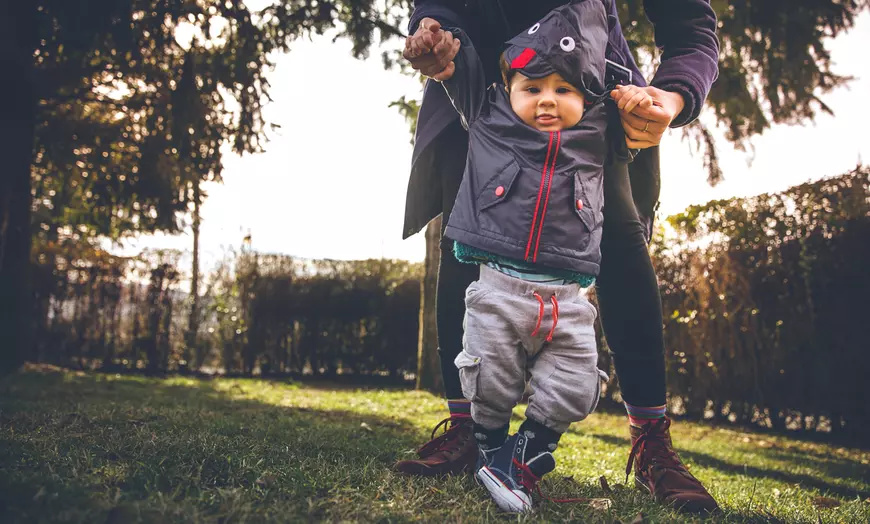 People who are trying to find entertainment that's suitable for wee babies may gravitate to interactive puppet shows. These shows cover everything from music to dancing. They can be thrilling for parents, toddlers, and even tiny infants. If you're keen on activities that are appropriate for practically everyone, these shows may entice you.
5.Scarecrows and Pumpkins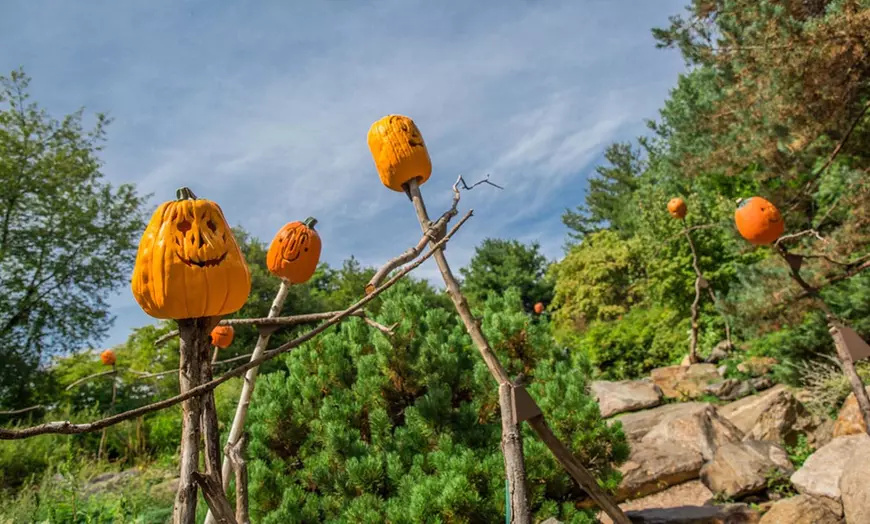 Fall joy can be a wonderful thing for kids. If you want to give the kids in your surroundings the exciting opportunity to showcase their memorable and cool costumes for Halloween, this event option may be ideal. This event is all about pumpkin carving, spirited pumpkin parades, and the whole nine yards.