How To Find A Good Baseball Cap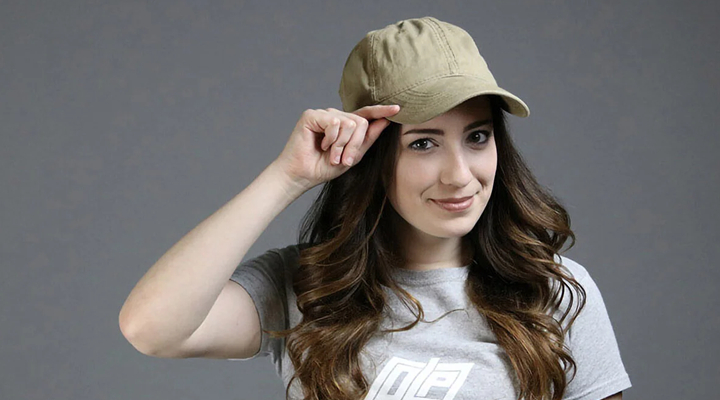 ---
There is a big difference in the quality and style of caps, and finding one can be difficult if you don't know what to look for. We've assembled tips to help you find your next hat.
1. Comfort
The most important thing about getting a hat is making sure that you like it and will wear it for long periods of time. It should be made of a material that is comfortable to wear, and the cap should sit comfortably on your head.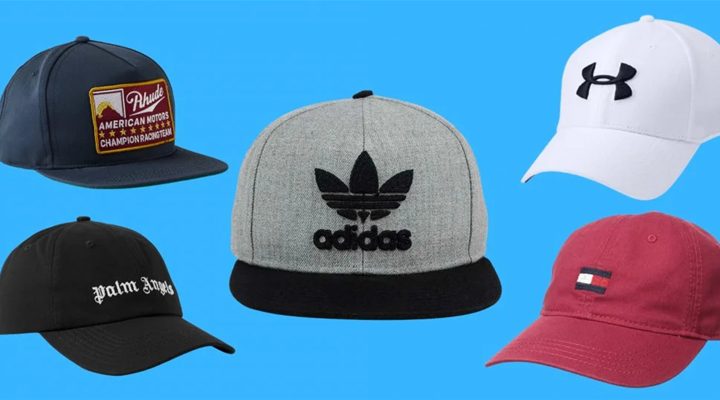 2. Style
The style of a baseball cap should match your taste as well as your type of clothing. If you usually wear casual apparel, consider looking for a more casual cap; if you usually wear more formal clothing, consider looking for a more formal cap.
3. Lining
The lining of the hat is often overlooked in favor of pattern, color, and other features. However, the type and quality of lining materials are important for long-term comfort and wear. Higher quality caps will often have material linings that don't make your head uncomfortable after wearing it for a long period of time or in hot weather. You can also find mesh linings that make it easier to cool down if you are wearing the cap during hot weather.
4. Quality
There are many caps that are suitable for baseball that are of average quality, but there are also many caps that will not last more than a few uses. A baseball cap should be made of genuine leather, wool, or cotton twill, and should be stitched on the inside to prevent fraying. The stitching should be tight so that it won't unravel in normal use.
5. Charm
A well-designed cap often has an element of fun and engaging design that matches the fun of baseball. Look for caps with textured details, colorful patterns, and unique designs. It is also possible to customize your cap with your player number or favorite team logo.
6. Price
It's true that you get what you pay for, so don't expect the highest quality for an economical price. However, there are some low-quality caps that are more expensive than they should be due to a brand name or logo on the cap.