8 Unique Contemporary Wall Art Pieces For Home Décor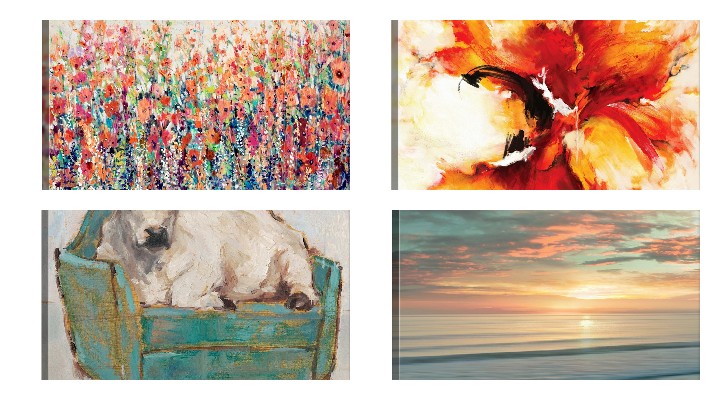 ---
Whether or not you are a fan of art, an absorbing artistic creation will not only enhance the overall look of the house but will also uplift your feelings. Here are 8 exquisite CONTEMPORARY WALL ART pieces by Great Big Canvas that will bring a positive change in the mood of your room.
2. The Blue Barn I Wall Art
4. The African Abstract Wall Art
5. The Beach Sunrise Wall Art
6. The ??phoenix's Wall Art
8. The Moo-ving In I Wall Art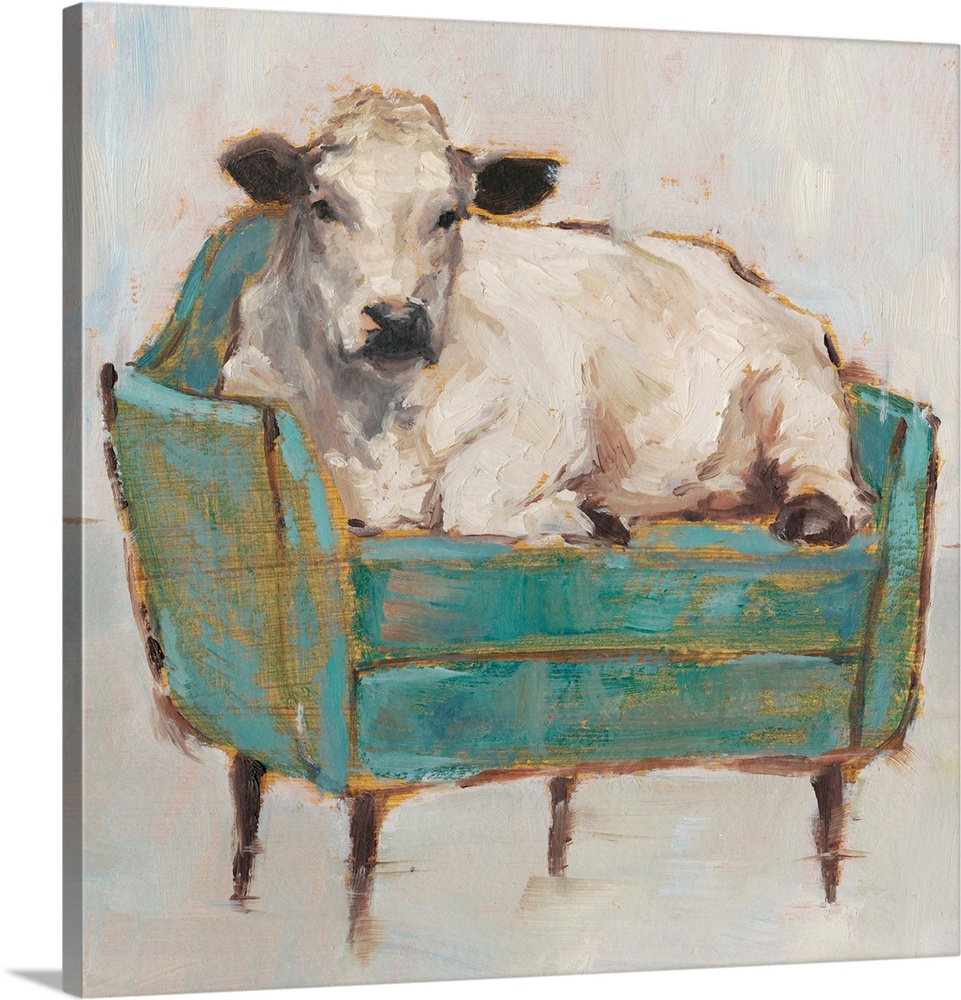 For those of you who enjoy portraits, this CONTEMPORARY WALL ART painting of a cow sitting on a sofa in a 16" x 16" canvas-printed base is a unique creation to own. The teal-colored sofa with gold detailing and the enormous white cow is an exquisite depiction of creativity. This art piece will go perfectly with any room in your house.