Importance Of Makeup Remover Towel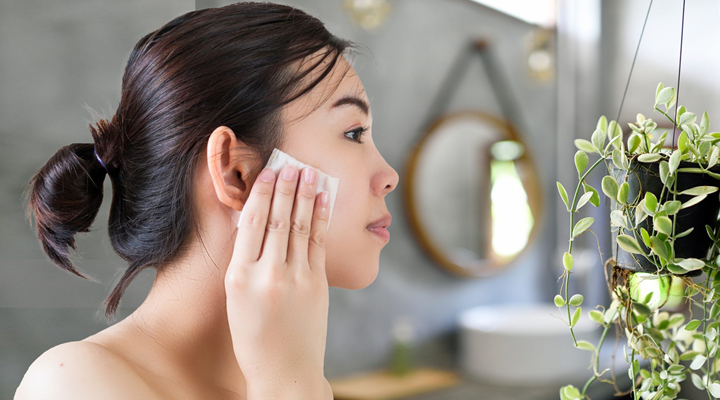 ---
Makeup is like a daily accessory that women needs to wear before going somewhere else. It has been part of their everyday look whenever they go working, studying, shopping, and even in parties.
Putting makeup is an enjoyable thing to do. You have the freedom to shape your brows, putting eyeshadows, mascara, blush-on and lipstick. Most women took a lot of time finishing their makeup.
After a long day, makeup should be removed to maintain the cleanliness of your skin. Removing makeup is as hard as putting it on. Nowadays, there's a lot of method and products available in the market which can help you remove makeup easily.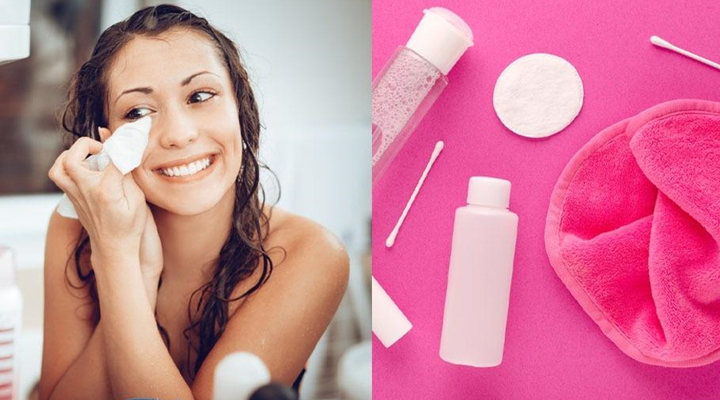 For example, facial cleanser is one of the common product that will clean your face deeply. It removes oil based and water based makeup products from your face. The ingredients in makeup makes it harder to remove from the face especially waterproof makeup products such as eyeliner, mascara and foundation.
Another tool that you can use is the makeup remover towel. Makeup remover towel is different from cleanser products. The ingredients in cleanser products might cause skin irritation but by using makeup remover towel it will be prevented.
Makeup remover towel is a perfect tool that can clean and remove pollutants on the face by just using water. It is safer than using any product solutions. It removes makeup and even waterproof makeup products instantly. Aside from its cleansing power, it is very cheap and reusable. You can reuse it whenever you need it. It gives you additional exfoliation process which benefits your skin so much. The towel itself doesn't cause irritation on the skin. It can also remove dead skin cells that needs to be replaced.
So what are you waiting for? Don't think twice and buy yourself a makeup remover towel. Remove your makeup instantly and bring back your baby face beauty.