5 Benefits Of Installing Ring Video Doorbell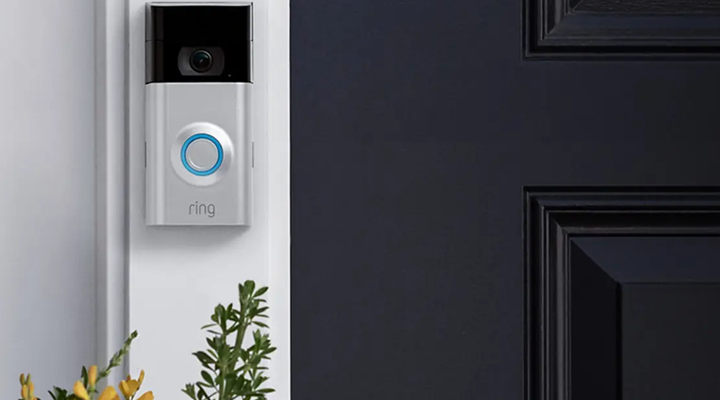 ---
Every day, we are faced with the increasing need for security and privacy. Ranging from digital to physical threats, we live in a world where our personal information is at risk on a daily basis. As such, the Ring Video Doorbell is an easy-to use device that not only allows you to monitor your home or property but also take action when necessary. However, for those looking for more benefits than just monitoring their sites, this product does offer added features such as motion detection and push notifications if any threat should arise. As such, here are five benefits of installing Ring Video Doorbell.
1. Peace of mind
With the ability to monitor your home at any time, it provides a great sense of security for you and your loved ones. You can be sure that you'll have peace of mind knowing that you could see who is at your door or if something is going on in your home without having to leave the comfort of your location.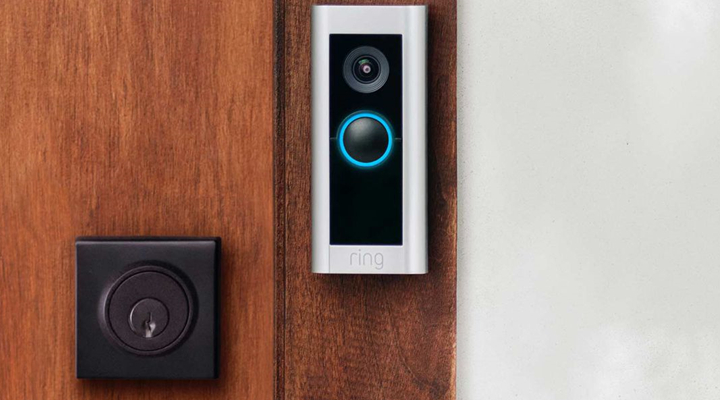 2. It works from anywhere
unlike other security cameras or devices, the Ring Video Doorbell is connected to the internet which enables you to receive a live feed from any location through the internet using an iOS or Android app for free. The internet connection gives you the flexibility to be at home or out of the house depending on your needs.
3. It provides real-time notifications
This feature is also known as push notifications as it allows you to receive notification alerts of any alerts that might occur in your home. If a message is sent from someone at your door, for example, a push notification will be received by you and your phone will immediately alert you of the threat.
4. It can work with other devices
It does not just work on its own but can function well within the Ring ecosystem which includes cameras, security lights and other sensors via IFTTT integration. This means that you can use the Ring Video Doorbell to work with them as well.
5. It can be controlled remotely
Unlike many other security cameras, you can access the device and view the feed from anywhere in your home using a phone, computer or tablet device with an internet connection. This is another great benefit of this device because it allows you to check what's happening inside or outside at all times without having to be present in person or answer the door if something went wrong while you were away.
Conclusion
From the above benefits, it is clear that the Ring Video Doorbell is a great device and one that should be considered by those looking to purchase security cameras and home monitoring systems. Its affordable price combined with its wide array of features make it a great product for any homeowner especially those looking for more security while they're away from home. If you have any comments or queries, feel free to ping us on our official blog and Facebook page.