7 Must-Have Vape Accessories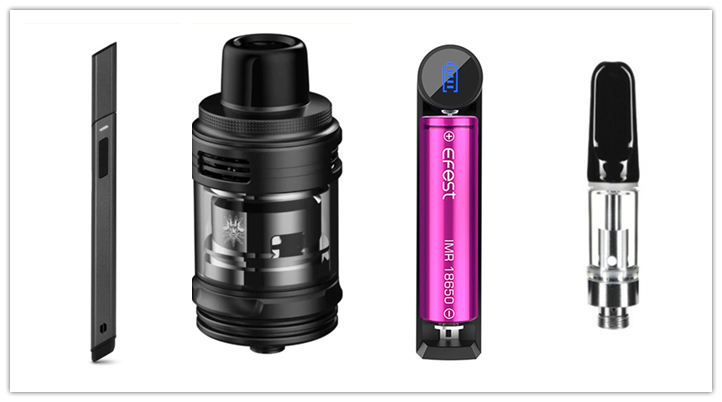 ---
Vape accessories are a great way to enhance and personalize your vaping experience and in this, we will share with you 7 must-have accessories from Ejuiceconnect.
3.Nitecore i4 Intellicharger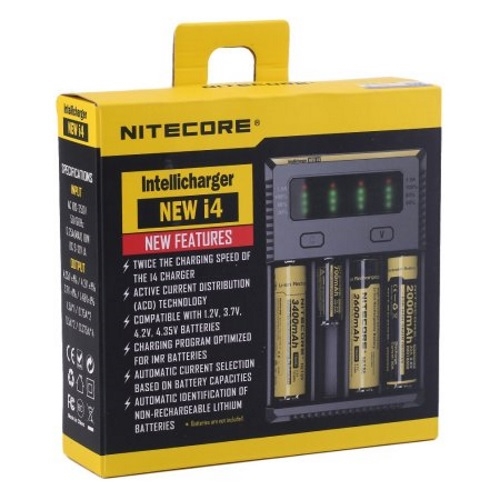 The i4 intellicharger allows you to recharge your rechargeable vape batteries. It comes with 4 charging slots which can hold up to 4 batteries simultaneously. You will love the fact that it is not only fast but then, it automatically stops charging a battery once the battery is fully charged, ensuring that each battery's life is fully maximized and not degraded by overcharging.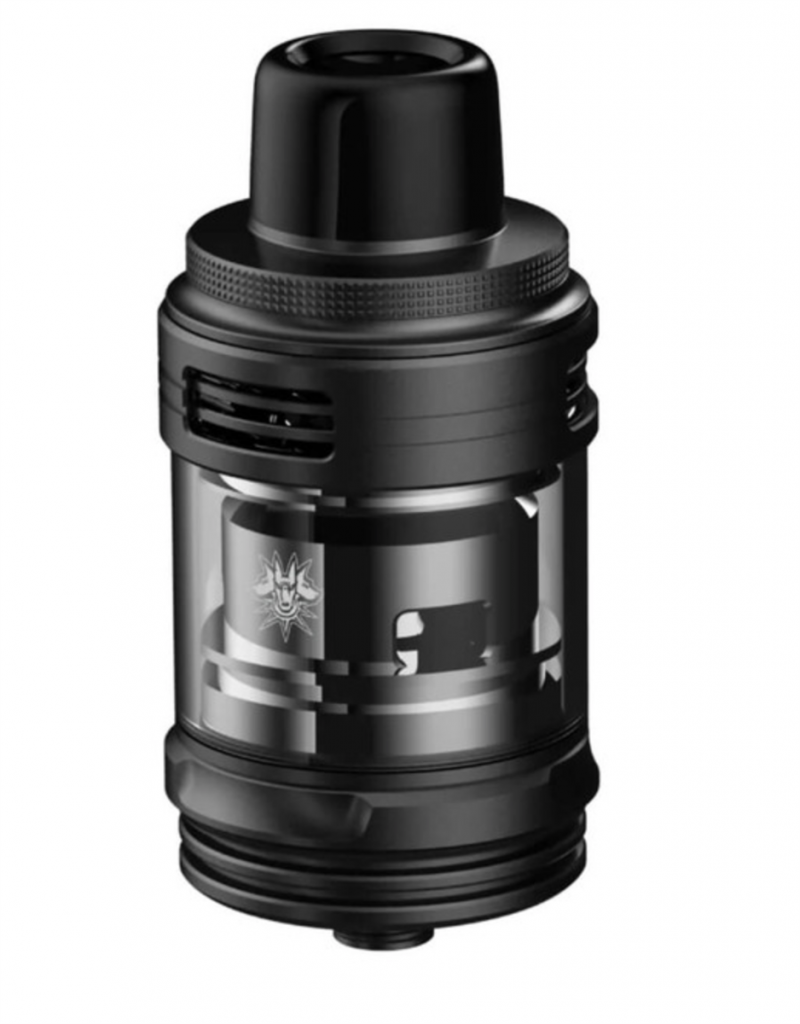 The VooPoo Uforce L Tank is a top-fill system that features a 4ml tank for your vape juice. It is engineered with an SS&Pyrex material which ensures that it is sturdy for maximum longevity. The heat sink design ensures that heat is evenly dissipated, making your vape feel cool even for long vaping sessions.
5.Efest SLIM K1 Intelligent Charger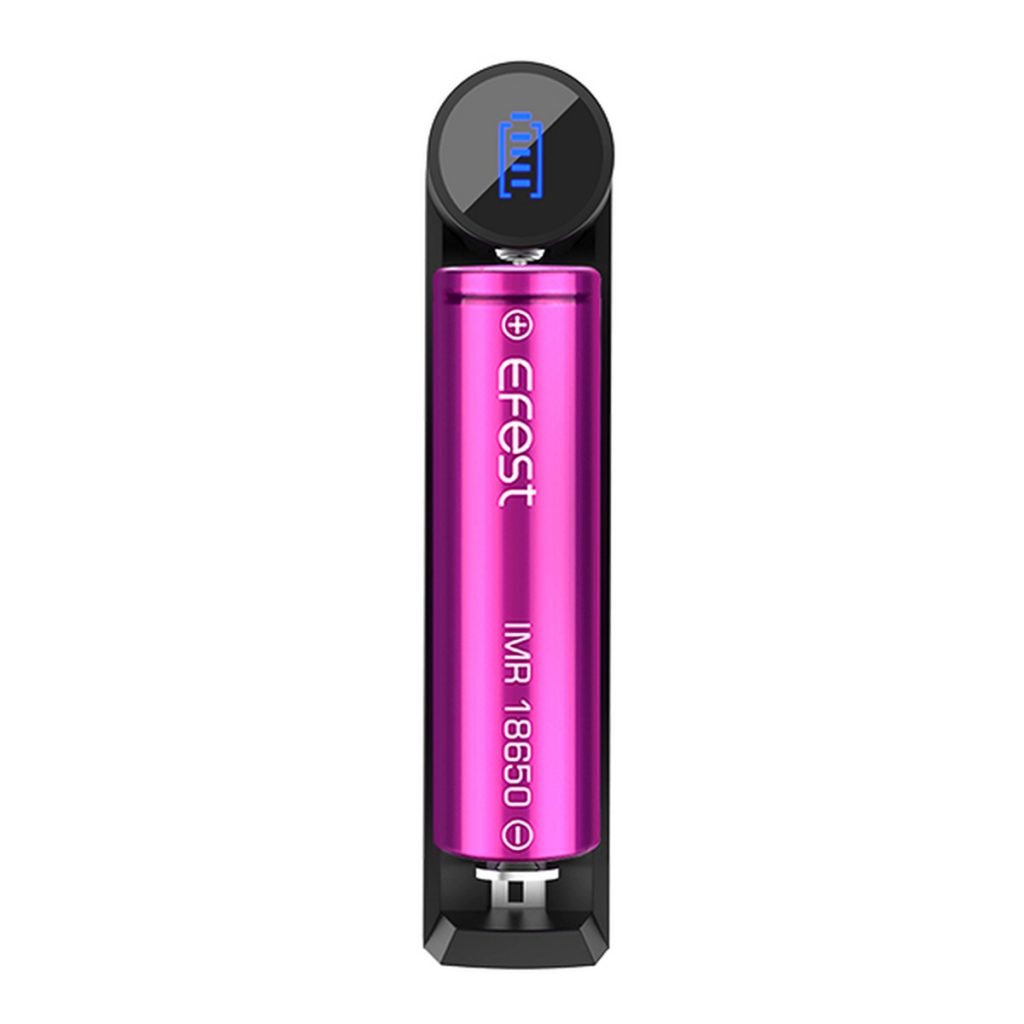 If you need just one battery charger for your vape, then you might want to check out the Efest SLIM K1 intelligent charger. This dynamic charger provides a fast charging experience and it is compatible with 16 different battery types. One thing you will love about this charger is its slim body and aesthetic design.
6.Leaf Buddi C-cell Cartridge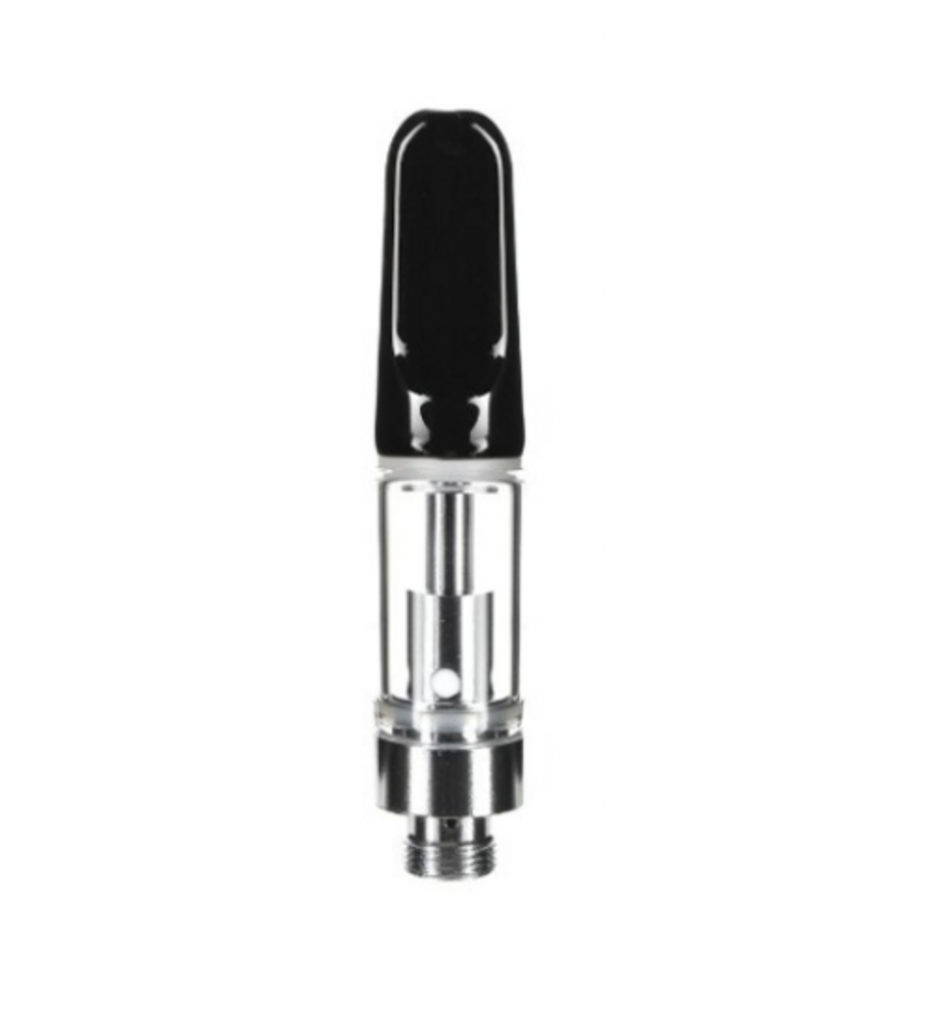 The Leaf Buddi cartridge is a 1 ml cartridge that gives you up to 300 one-second puffs. Thanks to the metallic mouthpiece and vertical ceramic coil, this device is designed to handle the vigour and heat that comes with vaping. That being said, the low resistance might have it hotter than standard vapes.
7.Vaporesso Sky Solo Starter Kit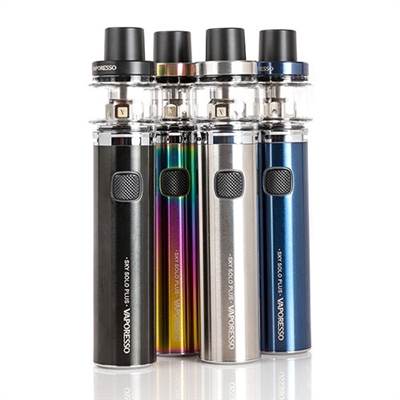 Finally, on our list, we have the Vaporesso Sky Solo starter kit. This is an affordable pen mod which provides you with all the features you need for the ultimate vaping experience. It comes with various power protection features from low to overcharging power protection, and with a capacity of 3.5ml, you can be assured of an all-day puffing experience.