8 Normatec to Prime Body and Mind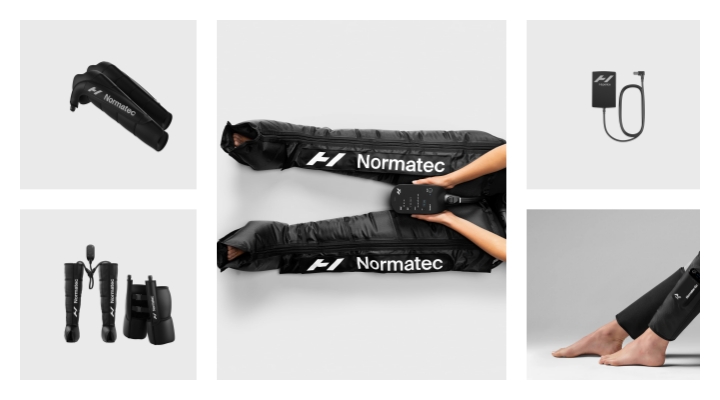 ---
To live life to the fullest is to be present and enjoy every moment while it lasts. So, ensure that your body and mind are always at their prime by ordering some of the most recommended Normatec products listed below.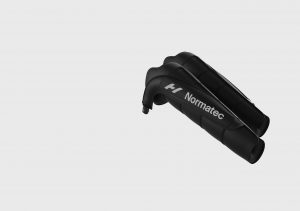 Since your hands do so much for you, it is typical that you get them strained at times while you're doing your daily tasks. Relieve that tension right away with the use of Normatec Arm Attachments. It is a powerful product that can easily relieve tensions not only in your hands but all the way up to your shoulders.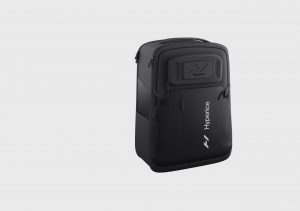 There's no such thing as too many backpacks, and the Normatec backpack definitely deserves a place in your collection. It features elastic side pockets, a sunglass case, a laptop compartment, and a Normatec control unit case that is conveniently detachable. On top of that, the Normatec Backpack boasts an elegant aesthetic that's unparalleled by other competing products on the market.