10 Enchanting Plant Gifts For Every Occasion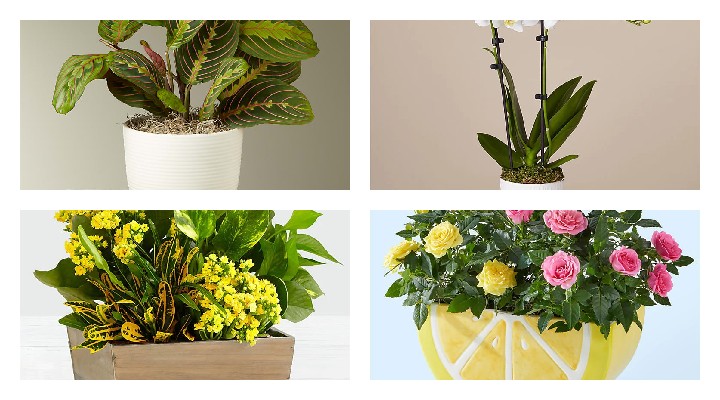 ---
10 Enchanting Plant Gifts For Every Occasion
Plant gifts are an excellent way to express your care and thoughtfulness. These living treasures bring nature's beauty and tranquility into any space, creating a refreshing and uplifting atmosphere. Embrace the gift of nature with plant gifts that will delight and inspire everyone.
Rainbow Tulip Bulb Garden
* Celebrate the start of spring with a lovely variety of colorful blossoms. In particular, tulips are a spectacular gift since they unfold their bright petals right before your eyes, displaying a mesmerizing array of colors. The woven basket's timeless appeal blends seamlessly with any room's decor, and the flowers show a dazzling explosion of vivid colors.
Lemonade Blooms Mini Rose Planter
Living Spirit Dish Garden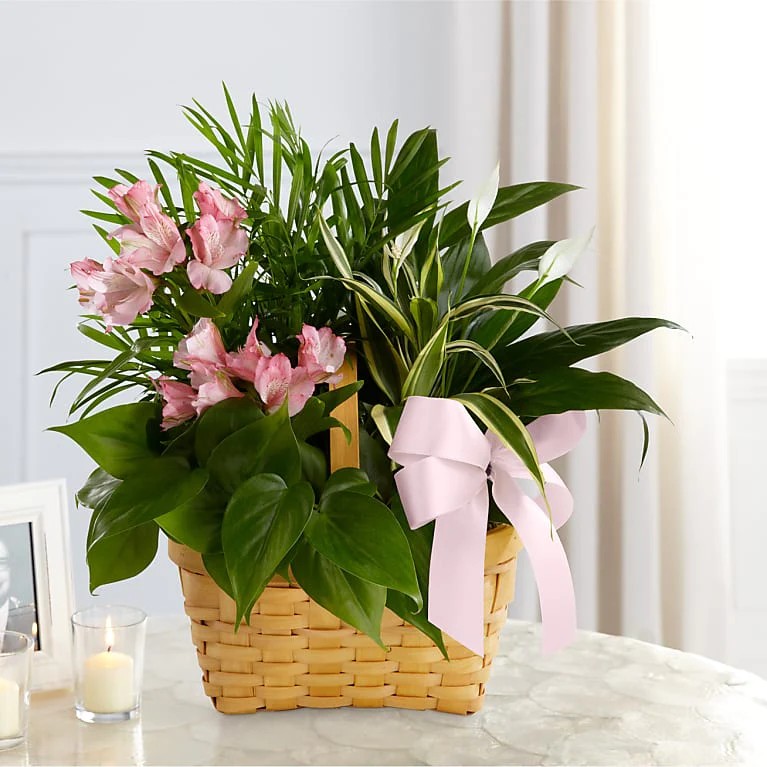 * Experience the enchanting beauty of our Living Spirit Dishgarden, a magnificent arrangement showcasing our most beautiful plants crafted to commemorate the precious life of your loved one. This dish garden serves as a poignant expression of your deepest sympathy while instilling hope for brighter and more good days.